Welcome to the city of Jean Giono, a renowned writer of 20th century French literature.
You will also be able to visit "Le Paraïs", his birth house, classified as a historical monument.
Between Luberon and Verdon, come and discover the VALENSOLE PLATEAU, the land of lavender and the largest Canyon in Europe, the VERDON CANYON, its sublime point, its walking and hiking paths. World-famous sites !
You will be able to take advantage of the very pretty Vannades lake, to stroll in the alleys of the historical center, and, for the most intrepid, to climb up to the Mont D'or tower in order to discover a sumptuous panorama on the old city, the Durance valley and the surrounding mountains.
Finally, the city of Manosque offers a number of activities throughout the year: various exhibitions, theater, concerts, etc. You can also take advantage of your stay to visit the l'Occitane factory and discover the manufacturing process of a famous cosmetics brand.
Manosque and its surroundings offer a fabulous architectural and environmental wealth. At the junction of the Verdon and Luberon natural parks, the Manosque region is a nugget that opens the door to magnificent authentic villages.
The sumptuous and picturesque landscapes of the high Provence, and totally exceptional viewpoints.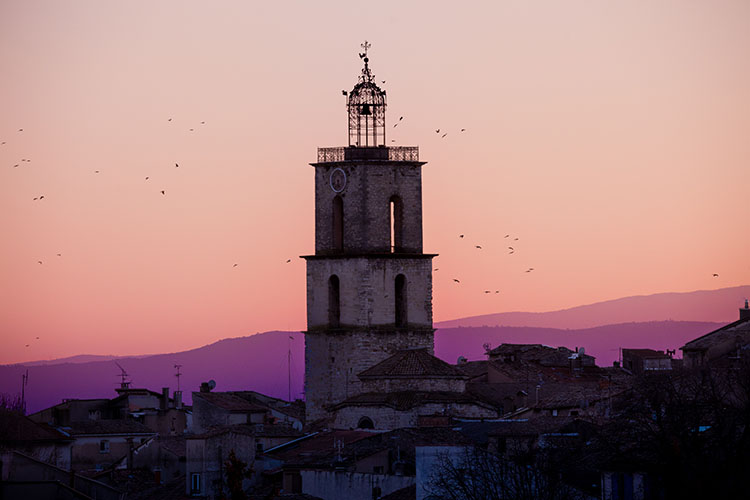 The Bel Alp hotel is located near the A51 highway (Marseille/Grenoble)
5 minutes walk from the bus and train stations. While being close to the shops and the city center, you will be able to take advantage of a friendly, pleasant, calm and green environment.
Manosque is the largest city in the Alpes de Haute Provence. It is very attractive with its technological poles such as CADARACHE, ITER, and its industrial zone Saint Maurice which welcomes a multitude of companies. It is located 30 minutes from Aix-en-Provence and 45 minutes from Marseille airport.
Leading companies such as Pizza de Manosque, Proman or l'Occitane make this town a very dynamic economic area.
Moreover, the city of Manosque has a convention center which will delight the business clientele.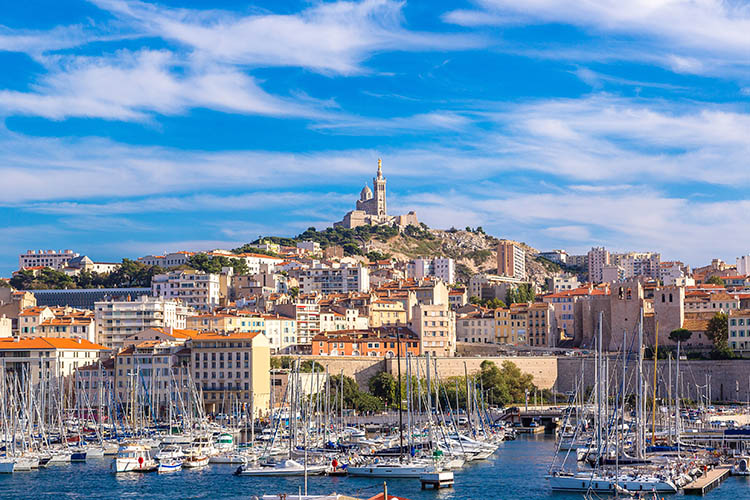 Need more information about our hotel?